Okay, team, there's a bit of a problem.
Hm?
Well, we need to get through the city, but doing so is, hm, not...exactly the safest option.
maybe we could shortcut through the metro?
Yeah, that was my plan, really.
nice! let's do it then!
Wait wait wait - wasn't there something you needed in the city?
Yeah! I'm hoping we could emerge somewhere along the way; we'll probably have to. Lots of things collapsed.
So it's either the open streets or the crumbling metro huh?
Yeah.
I'm gonna go for streets.
claustrophobia?
I don't know
Just really don't wanna get trapped down there
fair
That's understandable, but also, you know the kind of things that roam this place.
I want to dodge them until i get the waveripper to work.
Wouldn't it be better to gradually search for the things you need on the go? And get more supplies and whatnot, we can always hide.
Not really, they're in a-- a specific place.
Oh
okay so i'm with zostat but you have solid points too
i'm split
let's...rock paper scissors?
Yeah
Fine!
Three.
Two.
One.
Go!
Hell yeah!
Oh well
metro it is
Yeah
Let's just hope the ceiling doesn't collapse on us
you don't have to worry tho
you warned us
if it does it's on Zee and also you'd get to say 'i told you so'
Hey!
That's...true yeah
How far is the closest station?
I believe it's just a few hundred meters, the next street over.
nice
Let's go.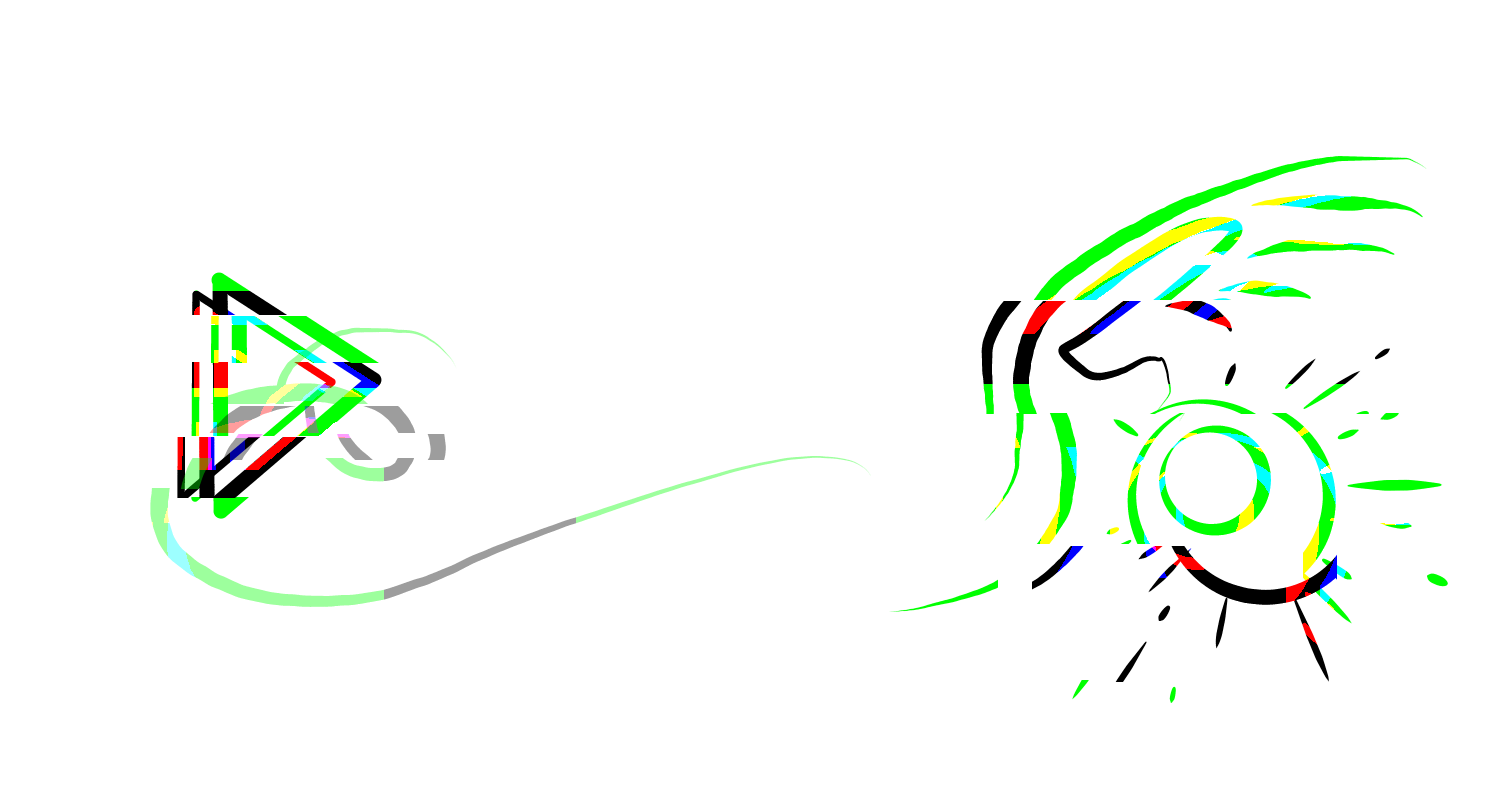 Shit.
A-ha!
neat
you know that when you ask you opponent a question just before pulling a rock paper scissors on them
they'll automatically throw scissors
because you could've done that
And you could've told me.
i wanted to see you lose for once!
Fair.
Okay, so
We need to plan where we'll go exactly
And how we'll get there
Do you have a map?
Yeah, hang on.
Let me get it.
Nice! Thanks
planning time!
Sure it is.